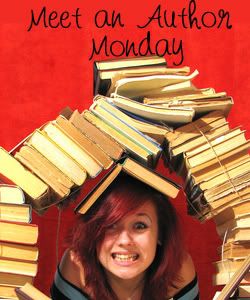 In order to support and introduce the many wonderful authors out there, Confessions of a Cheer Mom aka Lisa Sanchez is hosting the Meet an Author Monday.
If you are new to my blog, I'd love a follow and any comments you might have. I'm the author of The Emerald Talisman and you can view my trailer here:
http://brendapandos.blogspot.com/p/book-trailer.html
So take a peek at the other wonderful authors on this list!